Fun activities for all the family
We are currently planning the activities for this year's Town Meal.
Here's some of the activities and entertainment you'll find in the fun packed Family Activities area at the Town Meal. Don't miss the Great Vegetable Hunt too.
If you would be interested in running an activity at this year's Town Meal, please contact us.
Childrens' Reading Town Meal Great Vegetable Hunt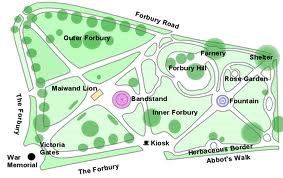 During the event children can take part in the Great Vegetable Hunt. Go along to the control table and pick up your entry sheet. Many of the stalls will be displaying a photo of a vegetable. All you have to do is find the photo and write its name on your sheet. Each completed entry will receive a special sticker.
Create Mini Scarecrows with Food4families
Campaign for Real Events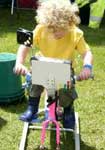 Pedal powered bubbles, lights and music with Nick from C-Real events.
http://www.crealevents.uk/
Berkshire, Buckinghamshire and Oxfordshire Wildlife Trust


http://www.bbowt.org.uk
Facepainting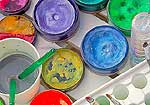 Face painting